Relax and unwind with a holistic treatment
McCarthy Beauty Clinic offer a number of relaxing treatments to remove tension and stress.
Holistic treatments by McCarthy Beauty Clinic:
Swedish Massage
Swedish Massage Helps to relieve stress related tension & minor common ailments as well as relaxing & soothing tired muscles
Hot Stone Therapy
Volcanic basalt stones are used during massage to boost circulation, relieve muscle tension & create a sense of well-being. The ultimate in relaxation.
Hot Stone Full Body (1 hr)
Swedish Back, Neck & Shoulder (30 mins)
Hot Stone Back, Neck & Shoulder (30 mins)
Swedish Back, Neck & Shoulder (45 mins)
Thai Foot Massage
A deep, relaxing massage working on the reflex zones of the feet, releasing all the tension & balancing the body
Thai Foot Massage
(40mins)
Slim Logic – Anti-cellulite slimming treatment with caffeine.
This double action body treatment reduces fat due to manual techniques & caffeine, it also reduces fluid due to the body wrap (sauna effect)
For best results a course is needed, the figure is resculpted and the contours are slimmer. Plus, skin's 'orange peel' appearance is visibly reduced.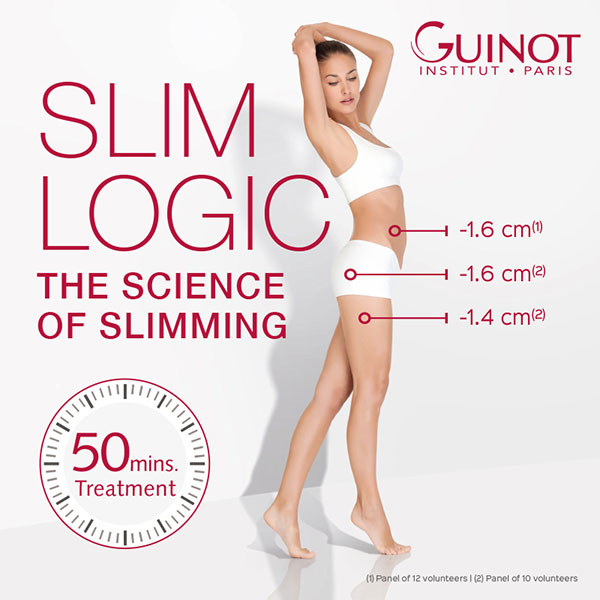 As one of the most experienced beauty salons around Stony Stratford, we can provide treatments including holistic treatments, hair removal, threading, eye treatments, manicures, pedicures, gel nails, eyelash extensions and make up packages to help you look and feel great.
Please give at least 24 hours notice when cancelling appointments otherwise a 50% charge may be made.